Short Email Reading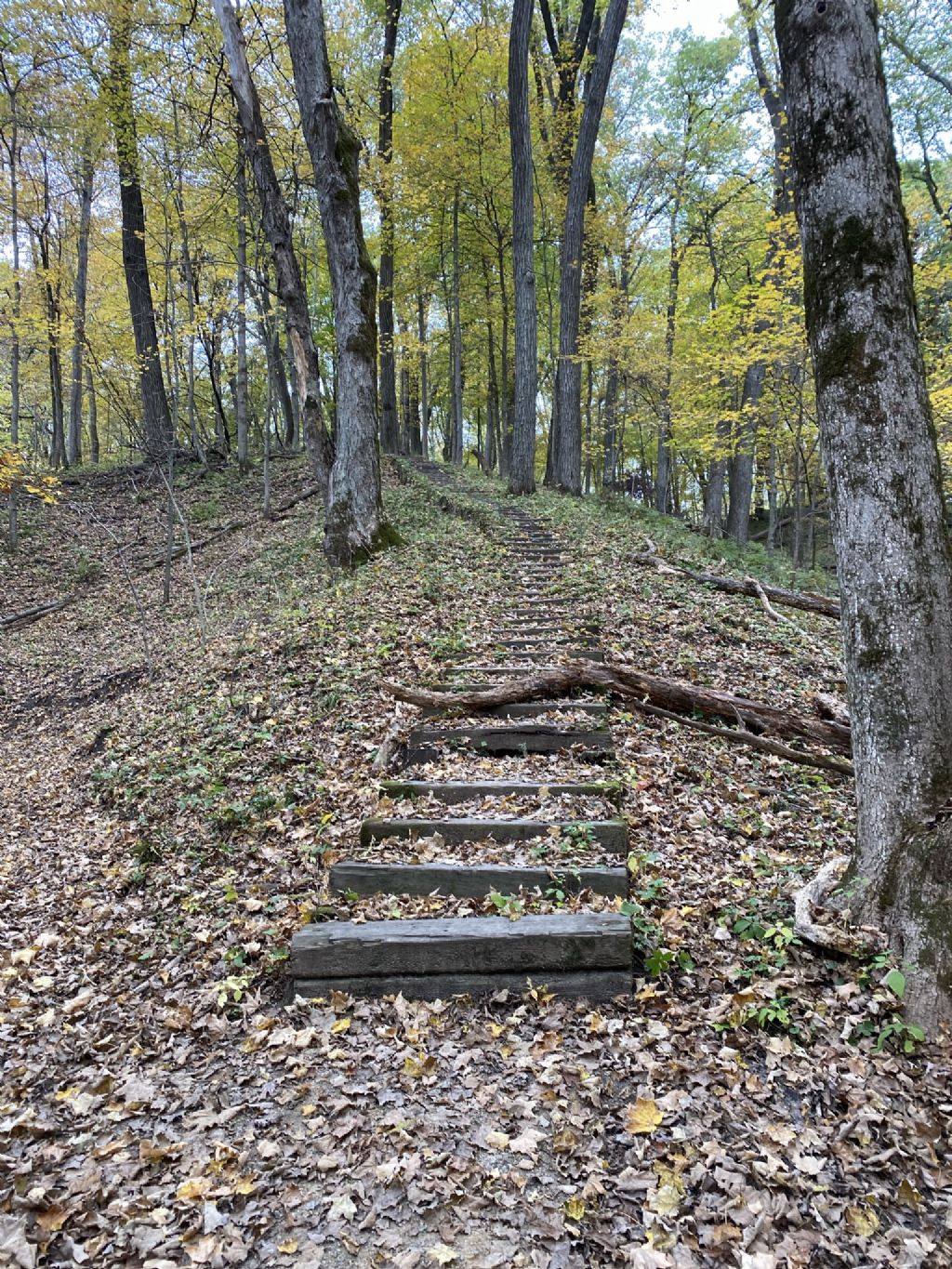 Not sure if a reading can make a difference in your life? Find out with a short ONE-question reading. Please include in your reading, the birth names and/or Birth dates for a more accurate reading.

Ask a brief one sentence question through the website and receive a reply within a few days from Sedra.

Sedra's responses to short email readings are usually only a sentence or two. Please allow up to 4 days for your reading to be completed.
Price: $5.95
Add to Cart